Welcome to Rainbow Plaza Event Center in Loveland, Colorado! We offer an affordable and reasonable reception facility for all your special occcasions. The Rainbow plaza is a unique banquet and reception facility at the foot of the Rocky Mountains. Our facility offers:
Large Dance Floor
Fireplace
Private Parking
Rooms for groups up to 150 people
Attractive Courtyard Area
Outdoor Amnenities
Bartenders
Staging Area for DJs/Band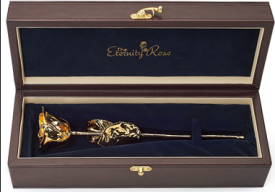 When you start planning your next event remember to call Rainbow Plaza! Wedding celebrations, anniversaries, birthdays… with a beautiful view of the mountains, and a great facility, we are sure to help make your event a memorable one! We often surprise our guest with different things like special offers and discounts for presents for Valentine's day at The Eternity Rose!